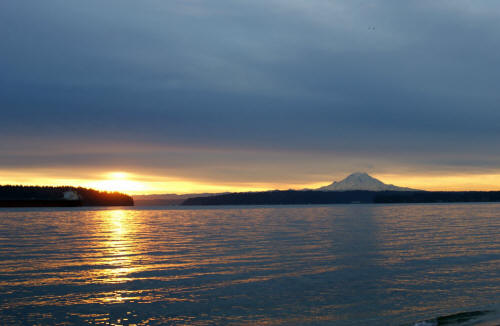 Welcome to Kitsap County's Crisis Intervention Team website.
Crisis Intervention Officers are specially trained law enforcement officers, from each law enforcement agency in Kitsap County, who will work with each other to respond to calls and incidents that involve mental illness. They will also serve as liaisons with their communities about mental health issues.
The development of the CIO Program is a cooperative effort of community groups and law enforcement, including Islanders for Collaborative Policing (ICP), the League of Women Voters, the local chapter of the National Alliance for the Mentally Ill (NAMI), Kitsap Mental Health (KMH), Poulsbo Police, Bremerton Police, Bainbridge Island Police, Kitsap County Sheriffâ??s Office, and Port Orchard Police.